Bringing Great Teams Together.
We help organisations find the right people and solutions to drive their business forward.
We are collaborative and we take a proactive approach in facilitating good hiring decisions and meaningful relationships.
Our understanding of your strategic direction translates into strong alignment of values in talent acquisition.
Enabling your teams to scale through outsourced solutions
Streamlining human resource processes enables your team to focus on strategic goals for business growth.
Mobilising your workforce in Singapore
We identify solutions to mobilise your global employees and grow your workforce in Singapore.
High impact recruitment solutions
Our culture fit and screening methodologies help to identify traits and qualities in potential candidates that will help them thrive in your organisation, so that they can make impact in their roles and teams.
Creating a sustainable talent strategy
We look at trends in the talent market, to present research and insights for your talent engagement strategies.
Facilitating good hiring decisions
Our end-to-end recruitment and support services check and verify candidates to reduce risks in the hiring process.
Upholding fair employment practices and promoting diversity at the workplace
An inclusive workplace is not only the right thing to do, it also makes good business sense. We are committed to fair recruitment and talent management practices, and have compiled some insights on making the working world a fairer place.
We match your talent and career aspirations with our clients' organisation and culture so that you can be in an environment where you can succeed and thrive.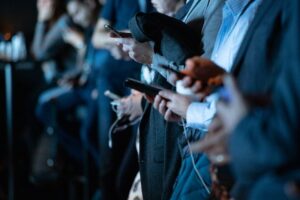 career advancement
According to a survey done by CareerBuilder on 2,300 hiring managers and HR professionals, 70% of employers check on their candidates' social media profiles before hiring.
Read More »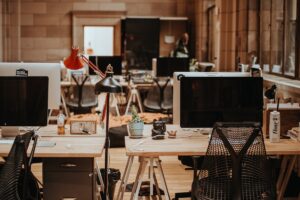 remote work
While often taken as a poor substitute for a face-to-face in-person interview, the benefits of video interviews – efficient, cost-effective, environmentally-friendly, etc. – make it likely that they will be here to stay.
Read More »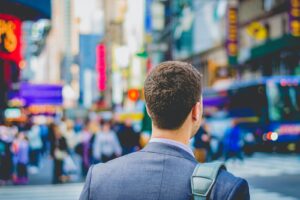 career advancement
Facing retrenchment is amongst the most difficult of scenarios that one may face in life. Here are some tips on how to face unemployment and successfully get back to work.
Read More »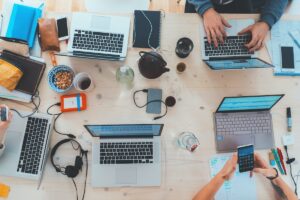 performance management
With project teams delivering innovative tech products on tight deadlines, Favorite Medium tells us about how their management ethos and a keen adoption of tech tools help their remote teams work and thrive.
Read More »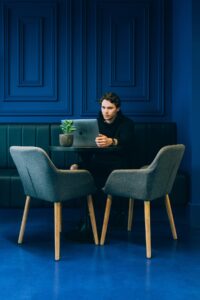 performance management
Motivated staff who are well-engaged will be able to perform at their best. Conversely, if underperformance is not addressed and managed appropriately, bad habits can
Read More »
Follow us on LinkedIn to stay updated with articles, discussions and opportunities.